Your One-Stop Shop to Get All Your Needs for Your
E-Commerce Brand
From building beautiful, converting E-commerce websites and funnels, to getting sales consistently, increasing revenue and making your brand wildly successful.
We develop and design fast loading Shopify stores
did you know? According to Amazon.com research every X seconds delay in loading time can result in up to $X in lost revenue
Revenue-generating Funnels
Converting Shopify E-commerce Stores
WeForm Online
WeForm operates in over 20 jurisdictions and offers a complete online solution tailored to meet all of your company formation needs.
Corporate website
Case study page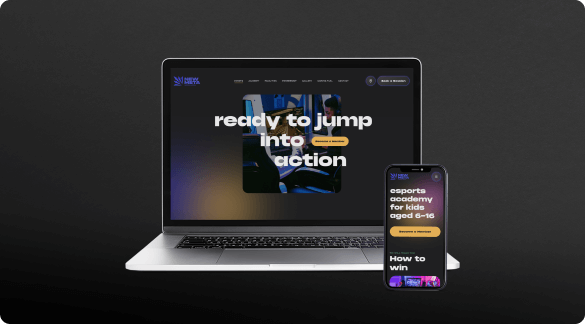 New Meta
We have over 40 high-end gaming stations. Looking for a serious session of gaming or just looking for a place to play some games and relax?
Corporate website
Case study page
Ruslan Ghanem
Practicing neurosurgeon from 2011 to the present at the DU "Romodanov Neurosurgery Institute of the National Academy of Medical Sciences".
Landing page
Case study page
We are your one-stop-shop to get all your needs for your E-Commerce brand — from development, to design and marketing.

With over 19 years of combined design, development and marketing experience, we built over 500+ beautifully converting Shopify stores and 1,000+ revenue-generating funnels for our clients. Our robust team gets it all done for you, from idea to execution — no guesswork, no non-sense.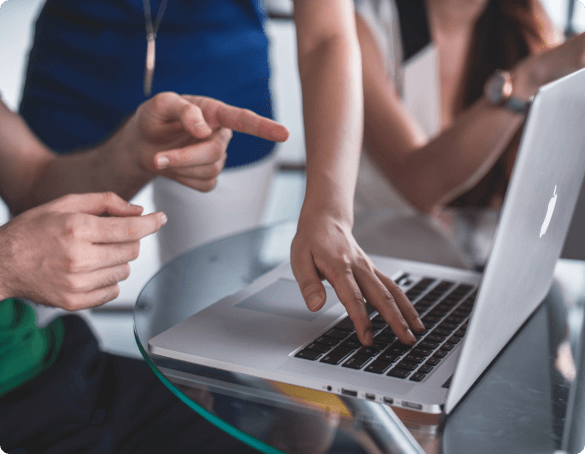 Creating a strong brand is essential to the success of any business. A good brand is more than just a name and a logo – it's a representation of your company's values, personality, and unique identity. Here are some tips on how to create a good brand: Conclusion By following these tips, you can create … Read more
View more
Marketing is a crucial part of any business strategy, and can greatly contribute to the growth and success of your business. Whether you're a small startup or a large corporation, marketing can help you reach your target audience, establish brand identity, and increase sales. In this blog post, we'll explore how marketing can help grow … Read more
View more