We Help Small and Midsize Businesses Overcome
Technical Challenges
We Believe in Fair Pricing
You don't need to spend tens of thousands of dollars to make your E-commerce business efficient and profitable.
Who You Get Fast and Great Results Are
We provide efficient execution of your E-commerce business needs, ensuring you get everything right the first time. We care about your business as much as you do.
Clients are MRCL's best advertisers. They're our best referrals that advise us around the world!
We'll find common language with anyone who is interested in our services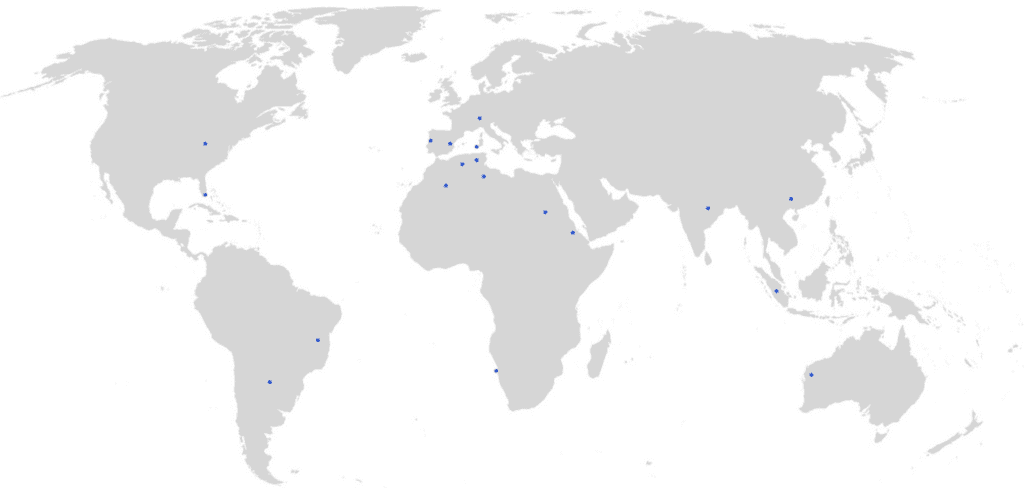 WeForm Online
WeForm operates in over 20 jurisdictions and offers a complete online solution tailored to meet all of your company formation needs.
Corporate website
Case study page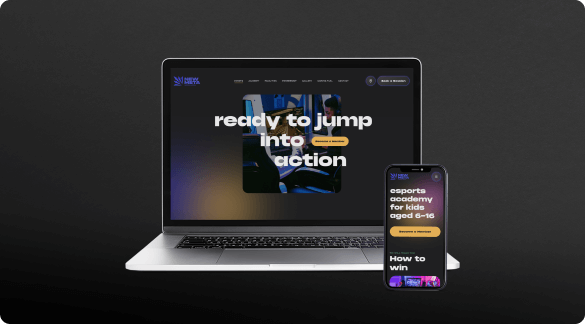 New Meta
We have over 40 high-end gaming stations. Looking for a serious session of gaming or just looking for a place to play some games and relax?
Corporate website
Case study page
Ruslan Ghanem
Practicing neurosurgeon from 2011 to the present at the DU "Romodanov Neurosurgery Institute of the National Academy of Medical Sciences".
Landing page
Case study page
Provides overall strategic direction and guidance to the team, overseeing project progress and ensuring alignment with company goals.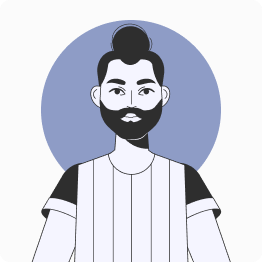 Oversees the technical aspects of the project and provides guidance on the use of technology to achieve the project objectives.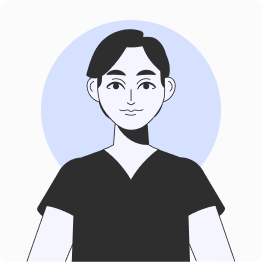 Provides day-to-day management and leadership to the team, ensuring that team members are meeting their individual goals and delivering on project milestones.
Coordinates with other teams and stakeholders to ensure project progress and to identify and mitigate any potential risks or issues.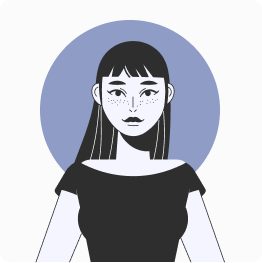 Oversees the budget and financial aspects of the project, ensuring that resources are allocated efficiently and that costs are within budget.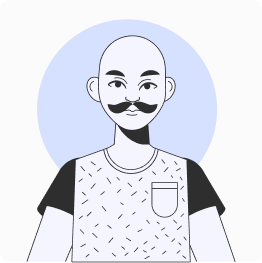 Provides technical expertise and guidance to the development team, ensuring that they are following best practices and delivering high-quality code.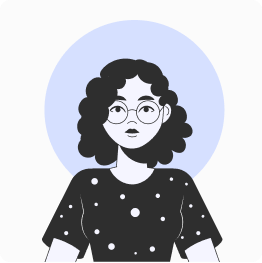 Provides technical direction and leadership to the development team, ensuring that they are following best practices and delivering high-quality code.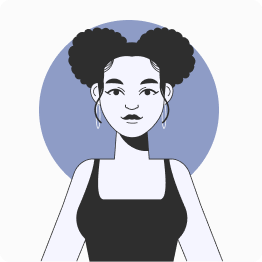 Writes, tests, and maintains code for the project, using their technical expertise to build software components that are robust, scalable, and efficient.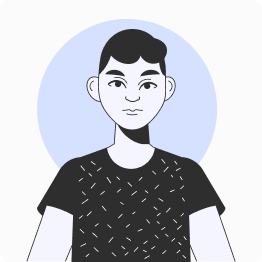 Works collaboratively with other developers to build and test software components, ensuring that they are consistent with project goals.
Provides design direction and guidance to the team, ensuring that the project's visual design aligns with the overall project goals and user needs.
Takes ownership of specific software components, working closely with the tech lead to ensure that they are maintained to the highest standards.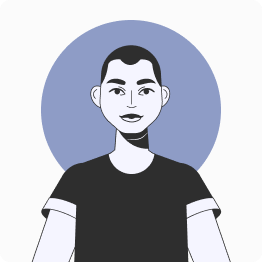 Uses their technical skills to troubleshoot and resolve technical issues as they arise, collaborating with other team members to find the most effective solutions.
Participates in code reviews and contributes to the development of technical documentation, ensuring that the team is following best practices.
Creating a strong brand is essential to the success of any business. A good brand is more than just a name and a logo – it's a representation of your company's values, personality, and unique identity. Here are some tips on how to create a good brand: Conclusion By following these tips, you can create … Read more
View more
Marketing is a crucial part of any business strategy, and can greatly contribute to the growth and success of your business. Whether you're a small startup or a large corporation, marketing can help you reach your target audience, establish brand identity, and increase sales. In this blog post, we'll explore how marketing can help grow … Read more
View more