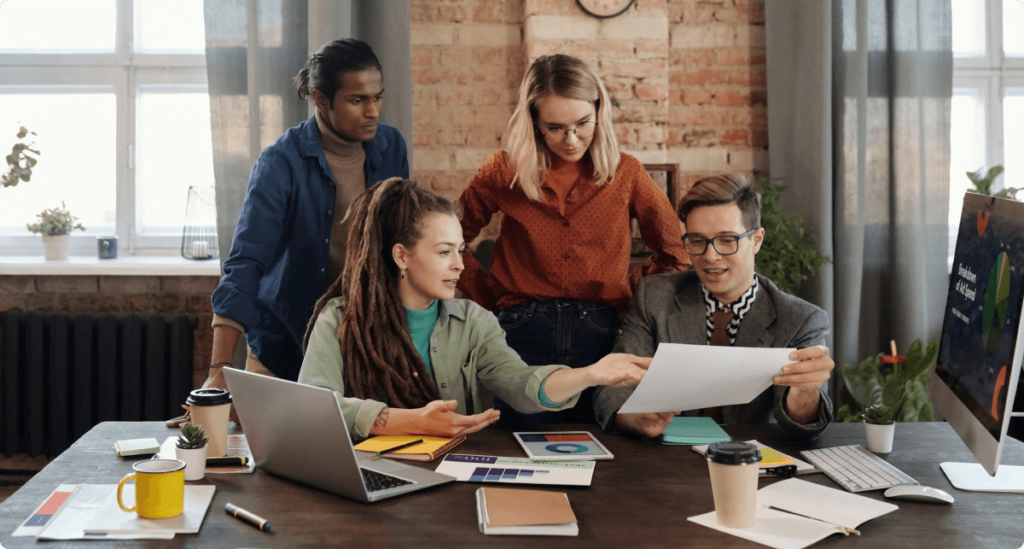 Creating a strong brand is essential to the success of any business. A good brand is more than just a name and a logo – it's a representation of your company's values, personality, and unique identity. Here are some tips on how to create a good brand:
Define Your Mission and Values: Before you start creating your brand, it's important to define your mission and values. What do you stand for? What do you want to achieve? These core values should inform every aspect of your brand.


Know Your Audience: Understanding your target audience is crucial to creating a brand that resonates with them. Who are your customers? What are their needs, wants and pain points? Use this information to create a brand that speaks directly to your audience.


Develop Your Unique Identity: Your brand should be instantly recognizable and distinct from your competitors. Develop a unique brand identity that reflects your company's personality, values, and mission.


Create a Consistent Brand Voice: Consistency is key to building a strong brand. Develop a consistent voice and tone that reflects your brand's personality and values. Use this voice across all your marketing and communication channels.


Be Authentic: A good brand is authentic and transparent. Be true to your values and mission, and don't try to be something you're not. Customers can sense when a brand is being inauthentic, so it's important to be honest and transparent at all times.

Conclusion

By following these tips, you can create a strong and memorable brand that resonates with your target audience. Remember to define your mission and values, know your audience, develop your unique identity, create a consistent brand voice, and be authentic. Building a strong brand takes time and effort, but the benefits are well worth it.