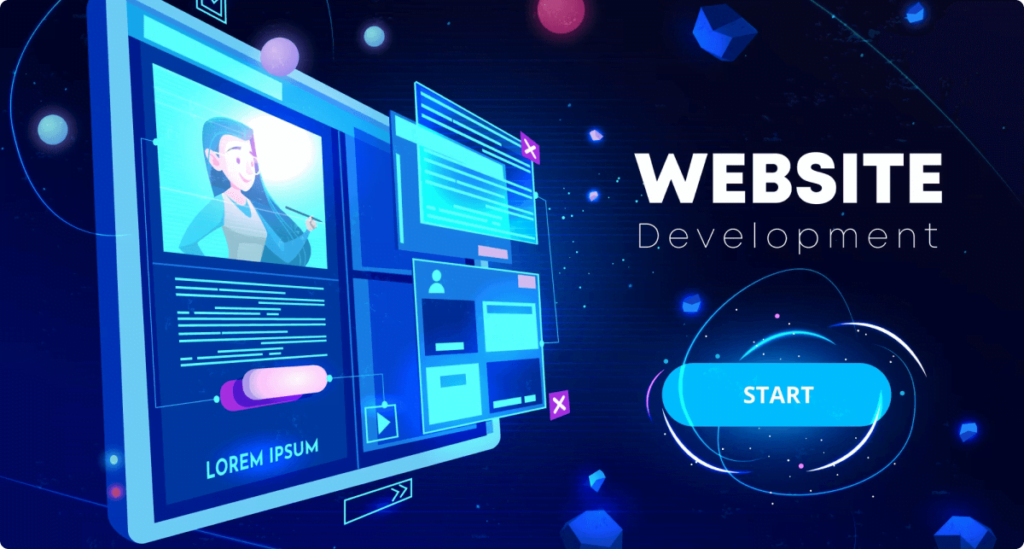 A landing page is a crucial element of any digital marketing campaign. It's the page that users arrive at after clicking on an ad or other call-to-action, and it's your chance to convert those visitors into leads or customers.
Keep it Simple: A good landing page is clean, clear and to-the-point. Keep the design simple and focused, with one or two clear calls-to-action.


Make it Relevant: The landing page should be relevant to the ad or other call-to-action that led the user there. Use the same language and imagery to create a consistent message and user experience.


Offer Value: Users are more likely to convert if they feel they are getting something of value. Make sure the landing page offers something that is compelling to the user, such as a free trial or download.


Optimize for Mobile: With more and more users browsing the internet on their mobile devices, it's important to optimize your landing page for mobile screens. Make sure the page is easy to navigate on a small screen and loads quickly.


Test and Optimize: Once your page is live, it's important to track its performance and make changes to improve conversions. A/B testing is a great way to test different designs, copy and calls-to-action to see what works best.


Focus on the Headline: The headline is the first thing that visitors will see on your landing page, so make sure it's attention-grabbing and clearly communicates the value proposition of your offer. A strong headline can help persuade visitors to stay on your page and explore further.


Use Compelling Visuals: Visuals can help to reinforce your message and make your page more engaging. Consider using high-quality images, videos, or infographics that are relevant to your offer and help to communicate its value.


Use Social Proof: Including customer reviews, testimonials, or social media mentions on your landing page can help to build trust and credibility with visitors. Social proof can help persuade visitors that your offer is worth their time and money.


Keep Forms Short: If you're asking visitors to fill out a form on your page, keep it short and simple. Only ask for the information that you really need, and consider using progressive profiling to gradually collect more information from leads over time.


Provide Clear and Actionable Instructions: Make sure your calls-to-action are clear and prominent on your landing page, and provide clear instructions on what visitors should do next. Use action-oriented language that encourages visitors to take action, such as "Download Now" or "Sign Up Today."

Conclusion

By following these tips, you can create a landing page that effectively converts visitors into leads or customers. Remember to keep it simple, relevant, and valuable, optimize for mobile, and continuously test and optimize for the best results.