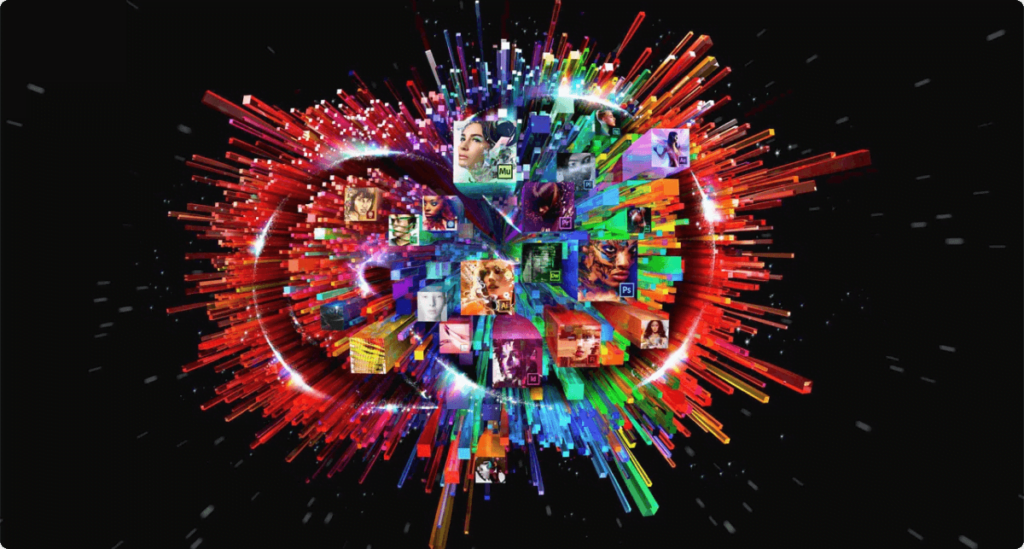 If you're looking to get into design, or are already a professional designer, it's important to have the right tools to create beautiful and functional designs. With so many programs available, it can be challenging to know which ones to choose. In this blog post, we'll highlight some of the top programs for design.
One of the most popular design programs is Adobe Photoshop. Photoshop is a powerful tool for creating and editing graphics, images, and photos. It offers a range of tools for adjusting color, adding effects, and enhancing images. It's widely used by professional designers and photographers, and is an essential tool for anyone working in the design industry.
Another popular program is Adobe Illustrator. Illustrator is a vector-based program that allows you to create detailed graphics and illustrations. It's particularly useful for creating logos, icons, and other graphics that need to be scaled to different sizes. Illustrator is also part of the Adobe Creative Suite, which includes other popular programs such as Photoshop and InDesign.
If you're looking for a program specifically for page layout and print design, Adobe InDesign is the way to go. InDesign is used to create layouts for brochures, magazines, and other print materials. It offers a range of tools for formatting text, placing images, and creating page layouts. InDesign is also part of the Adobe Creative Suite, and is often used in conjunction with Photoshop and Illustrator.
For those looking for a free and open-source program, GIMP is a great option. GIMP is a versatile program that can be used for photo retouching, image composition, and graphic design. It offers many of the same features as Adobe Photoshop, and is available for Windows, Mac, and Linux.
Finally, Sketch is a popular program for digital design and prototyping. Sketch is particularly useful for designing user interfaces, mobile apps, and websites. It offers a range of tools for creating wireframes, mockups, and interactive prototypes. While it's only available for Mac, it's become an essential tool for many digital designers.
Conclusion

In conclusion, having the right programs is essential for anyone working in the design industry. Whether you're a professional designer or just starting out, these top programs for design can help you create beautiful and functional designs. From Adobe Photoshop and Illustrator to GIMP and Sketch, there's a program for every design need.